December is here, ladies! We are out of Sad Girl Autumn and ready for the festive feelings. The best way to get into the holiday spirit?? Watching classic movies, of course!
There's truly nothing better than watching Christmas movies at home, curled up on the couch with your besties. We may not have a movie prepared for every day in December leading up to Christmas, but we do have the Top Five Must-sees this month! Some classic, some funny, some romantic, it's all there!
And what would these Christmas binge watching parties be without the perfect sorority PR to stay cozy in?
That's right. We matched these movies to some of our fav winter designs that match the ~vibe.~
You're welcome.
Pass the hot chocolate and candy canes - it's time to rank these festive flicks!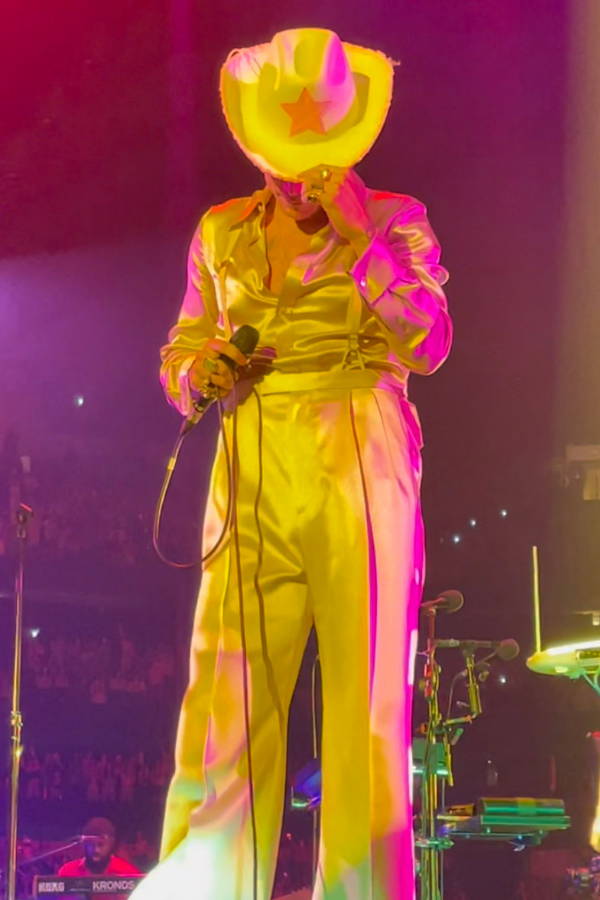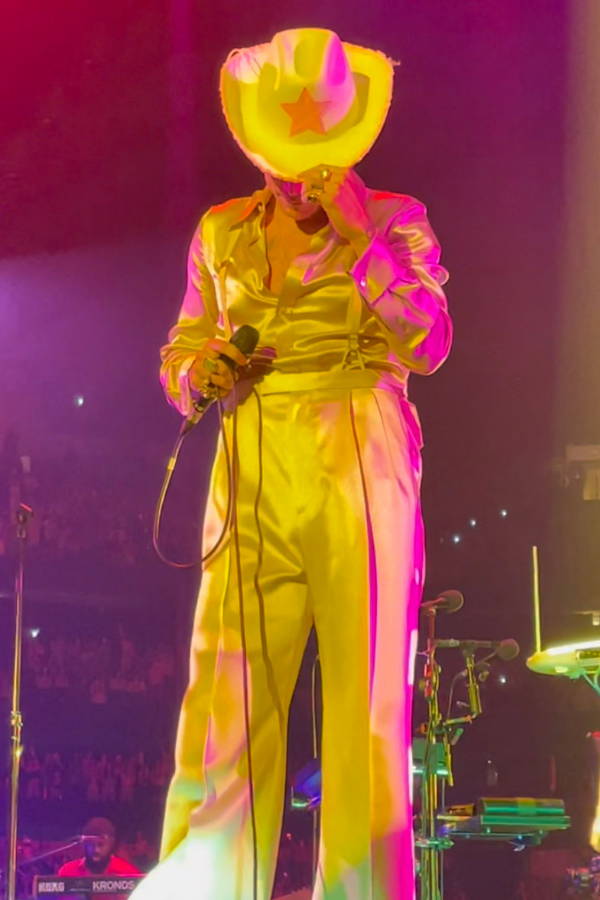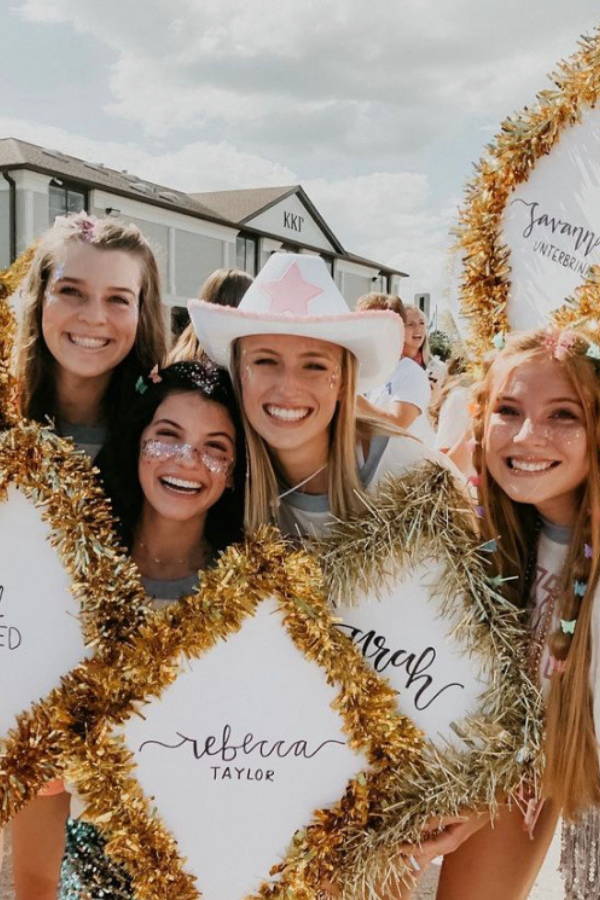 ---
First off, a 90s classic. Home Alone was and will always be a Christmas staple to binge leading up the 25th. You can't think of the movie and not immediately do the screaming face with your hands on your cheeks. Now, Home Alone 2: Lost in New York, may be a better movie. BUT, for the sake of the list, we'll stick with the original.
The best thing to wear when wathcing this flick? More classics. A tacky holiday sweater is totally 90s, especially with the bright green sweatshirt. Get this crewneck for your whole chapter and have this movie playing during a gingerbread house making party! And ... it would not be in full Home Alone spirit without a design with a house on it! Channel that energy for a winter wonderland themed semi formal, complete with your gorgeous sorority house ofc.
4. how the grinch stole christmas
Next movie to queue up - How the Grinch Stole Christmas! The Grinch may have been a little creepy as a child, but now it's the perfect throwback film to watch all throughout December. I mean, how can you not smile when the Whos from Whoville start singing? It's the definition of Christmas joy, IMO. The Grinch is the opposite of that joy, but we all know his heart grows three times its size by the end.
For this movie, you have to go with the funky designs and fonts. Fun holidate tees are the perfect way to spread the cheer while watching a Dr. Seuss classic. These date function shirts have colorful detailed back designs with elements from so many different holidays. I mean, the Holiday Hoopla shirt has the Grinch on it! How are you NOT going to wear that while you're watching the movie??
Now I'm sure people will disagree, but Love Actually is, actually, one of the best Christmas movies of all time. It may not be a classic holiday film, but the rom com genre is sweet and feel-good, the perfect mood for the holidays. So many people, so many different stories, and so much love during Christmastime. And they're British! So fun.
For this movie, it's best to stick with the classic colors - red and white. A super soft thermal henley with red accents is the perfect style to show your whole chapter some love this holiday season. Its oversized fit and extra warm fabric make it an instant staple all Winter long. The extremely detailed long sleeve design makes this tee shine as brightly as the ornaments on a tree. Whether its cozy PR for holiday break or a festive formal tee, creams and reds are always a classic.
The best way to spread Christmas cheer is singing loud for all to hear ... and to watch Elf of course! I have maybe seen this movie 100 times (some not in December, I'll admit,) and it only gets better with time. The pure joy and holiday cheer this movie gives off is enough to last the entire Christmas season. The cute elves making toys, Buddy failing at trying to go up the escalator - it's all amazing. No matter who you're with, Elf is always a safe bet for a holiday themed party!
To get your whole chapter in the Buddy the Elf spirit, stick with the classic Christmas colors. A tacky sweater is always a safe bet, and the green matches Buddy's coat! Have a tacky sweater party with your chapter and show off this detailed design. Show off your sweet tooth with the Baby It's Cold Outside Tshirt! Candy canes, marshmallows, cinnamon sticks ... all the essentials for a perfect cup of hot cocoa. Anything with sugar is Buddy approved ;)
Throw it wayyy back with A Christmas Story! This movie is truly a gift that keeps on giving. No matter how many times you watch it, you'll always find a small joke or detail that you hadn't caught before. It follows the days leading up to Christmas - the parade, the writing your list, getting your tongue frozen stuck on a metal pole ... ah, the classics.
Now, sadly we don't have a design with a leg lamp on the back. But, we do have other holiday styles that would be considered "a major award!" Another tacky Christmas sweater, because I'm sure you see at least a dozen patterend sweater vests in this movie. The snowflakes falling are also very similar to the intense snowfall that falls in this movie (and how one very unlucky Randy fell in it and couldn't get up.)
The long sleeve tee with the classic truck gives off vibes of another classic scene in the movie, specficially where the whole family goes to pick up a tree. Though their drive didn't go as smoothly as the shirt feels, you will be cozy wearing this long sleeve watching one of the best Christmas movies of all time.
Christmas,the time for spending time with those you love, watching all the feel-good movies, and buying presents! While this list may not be perfectly ranked, any Christmas movie is a great time when you're watching it with your sorority sisters. Whichever movie you watch this holiday season, make sure to have the perfect custom cozy style to wear while watching it!
Ready to get festive? Start a proof today for a Christmas style that your whole chapter will love!